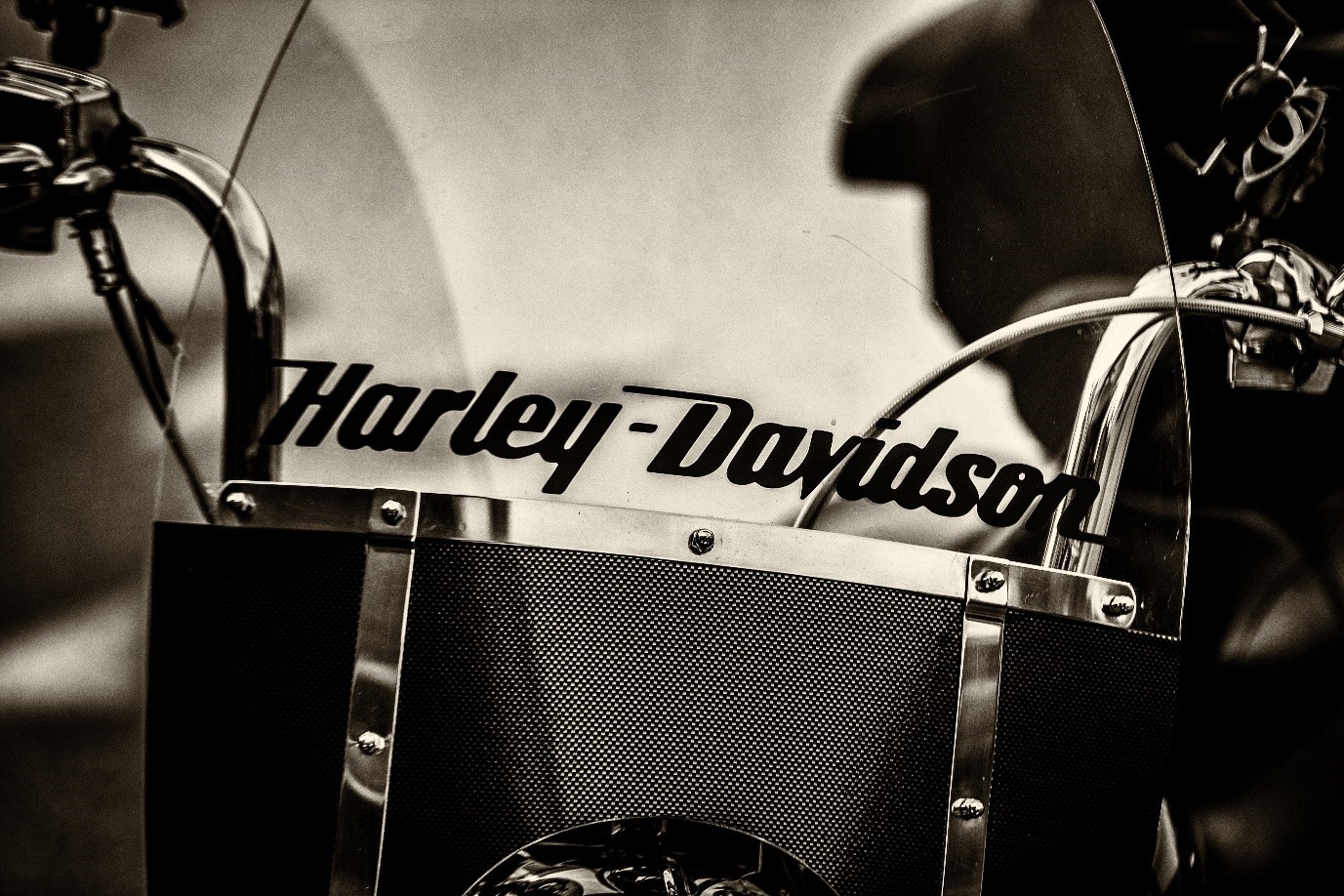 For years the need to cut costs, streamline processes and create more efficient inventory, sales and marketing procedures has been felt in the Harley Davidson OEM motorcycle parts industry like many other industries. But most dealers and shops were just flirting with the idea and did not want to actually believe that they have to do this until this pandemic hit. For years, consumers have been signaling to companies that they prefer to buy things more easily. But until recently only a handful of progressive dealers had fully moved in that direction. Amazon has already permanently changed the way people shop. But for some reason Harley Davidson motorcycle parts dealers have been very slow to adapt. But now even they have no choice.
But have Harley Davidson OEM motorcycle parts dealers actually created this change?
Nowadays you can see that pretty much every dealership has an online shop and promises a seamless shopping experience on their website. But how true is this? In reality maybe only a handful of dealers actually offer a full package where the customer can easily search for the motorcycle parts they want on the website knowing the number available in the inventory and getting it delivered to their home hassle free. Saying you offer a service is one thing, but actually providing that service is something entirely different. I think that motorcycle parts dealers feel extreme pressure from the fact that all of their competitors have switched to online platforms. Therefore, without having the proper infrastructure and processes in place, they feel like they have no choice but to claim that they are also offering the same online services.
Who benefits from their lack of change?
We now see a large number of dealers around the world scrambling to make the transition to these new models. But I think that one of the main reasons they have not made any real significant progress is the culture within these organizations that is holding them back. And I think the main people benefiting from their slow transition to this new environment are more progressive dealerships and shops who had already made this transition long before the pandemic. Because they already invested time and money to build the culture, infrastructure and mindset within their respective organizations. These are not things that can be done overnight.