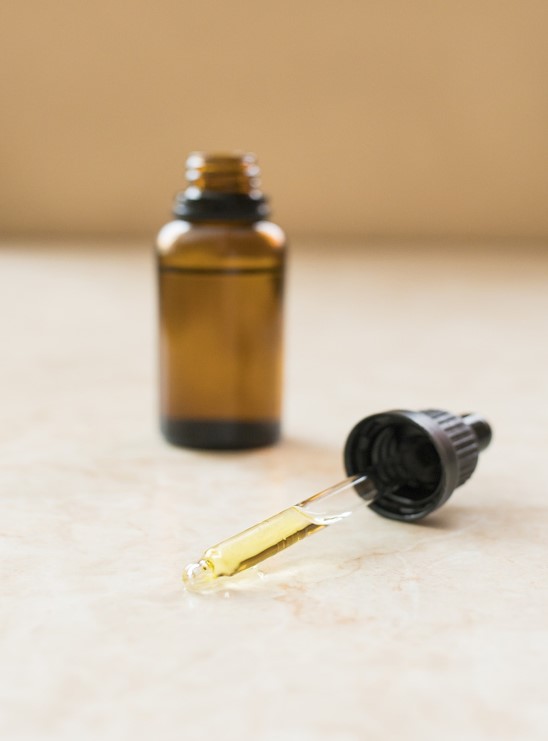 Hot sauce is present in the recipes of many countries. There is a great variety of chili peppers and hot peppers that can be used to prepare the most delicious hot sauces. Today we have a business idea that has not been explored yet: dropper bottles with handmade hot sauce. Surely you know the Tabasco brand. However, it is not the only one. The most recognized spicy brands worldwide have something in common: the way their bottles dispense the hot sauce. No one wants their favorite dish to be filled with a lot of hot sauce at once. That's why these bottles are designed to drop just a couple of drops of hot sauce. Dropper bottles offer the same possibility but with a different and original perspective. Of course, we are not talking about an ordinary hot sauce. This is the most important part.
A handcrafted hot sauce that stands out
For this idea to be successful, you must convey to your customers the feeling that your hot sauce is worthy of exquisite palates. People love to feel special or superior. The artisanal hot sauce you place inside the dropper bottles has to stand out from the common hot sauces. The idea is to offer something different. The first thing will be to have at least 10 recipes to produce different types of hot sauces. From the mildest to the strongest. Then you have to create a marketing strategy that will motivate people to try the hot sauces. For sure, many people will be surprised to see dropper bottles with hot sauce inside. It gives you this feeling that you have to consume it with care and that it's not for everyone. Only for the bravest.
Dropper bottles on social networks
Young people today love to participate in challenges that they post on social networks. You can hire some influencers and create the dropper bottles challenge just for the brave. The social networks will be filled with millions of reactions and that will help you reach many more customers. Of course, the priority is to create really unique recipes. Without this, nothing you do will be successful. What do you think of this idea? Dropper bottles with hot sauce. Fun, isn't it? This is how the craziest and most profitable ideas in the world are born. You just need to put everything in order and make sure you offer a quality product that can reach as many people as possible. This is the only way to achieve success with any kind of venture.
Related Posts